French & American Impressionistic Oil Paintings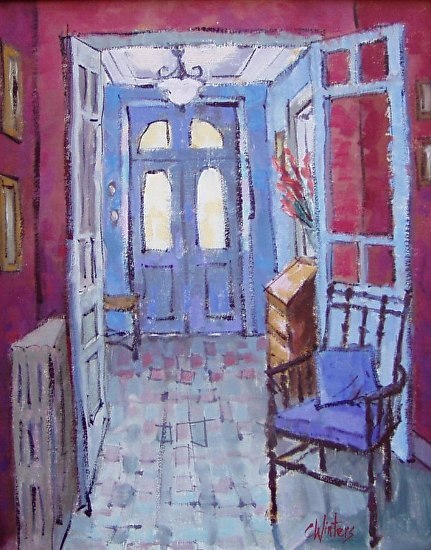 Front Door - Interior - 20x16
Only a few more days
NEW DEAL OF THE MONTH!
These pieces are moving so don't miss out!
Original Price $1800
Now for a short time - $975
Welcome to my website where you will find colorful landscapes, bright interiors, floral still lifes, and portraits that captivate my present audience.
My studio is in Charlotte, NC
Upcoming Events & Workshops:
Upcoming Workshops
Next Workshop:
ASHEVILLE WORKSHOP
April 13 - 15, 2015
Trinity Episcopal Church
Asheville, NC
This workshop is now proudly full! You can still apply and get on the waiting list.
We will inform you if someone cancels.
"The Kinston Workshop went very well and once again, my students had me on a pedastool!
Thank you all!"
I have art books by famous authors for sale on Amazon.com if you are interested!
Look under my name--connie w


Order Online Through PayPal! For more information contact us at: