French & American Impressionistic Oil Paintings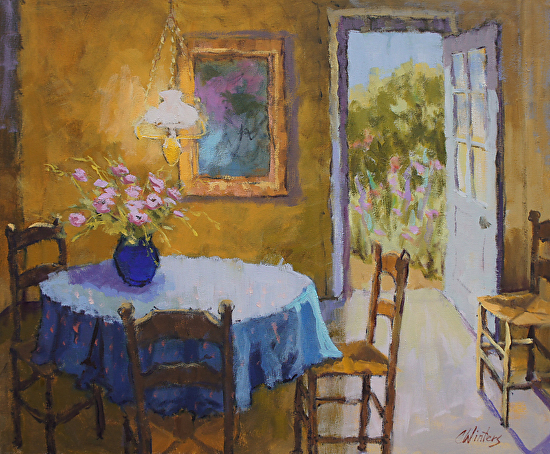 A Little Light on the Subject - Interior - 20x24
DEAL OF THE MONTH!
These pieces are moving so don't miss out!
Original Price $3200
Now for a short time - $2080!
Welcome to my website where you will find colorful landscapes, bright interiors, floral still lifes, and portraits that captivate my present audience.
My studio is in Charlotte, NC
Upcoming Events & Workshops:
Upcoming Workshops
Oil Painting at Anderson Fine Art
August 28 - 30
Contact Mary Anderson
912-634-8414
mand@mindspring.com
I have art books by famous authors for sale on Amazon.com if you are interested!
Look under my name--connie w


Order Online Through PayPal! For more information contact us at: